Complete Roof System
Cost Efficient Flat Roofing with Professional Installation
In most cases, New Vision Roofing can install a new flat roof over the top of the existing roof.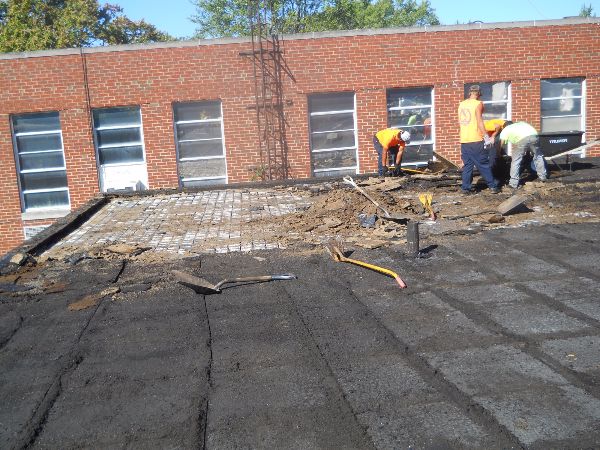 This keeps your cost down by not having extensive labor and waste removal. It also allows us to keep the existing insulation on your facility. We install the roofing with little or no disturbance inside the building. The roofing we install will give you a minimum of a 15-year warranty covering both labor and material. On a re-roof project, we can still add insulation to give you a larger R-Value saving you on future energy costs.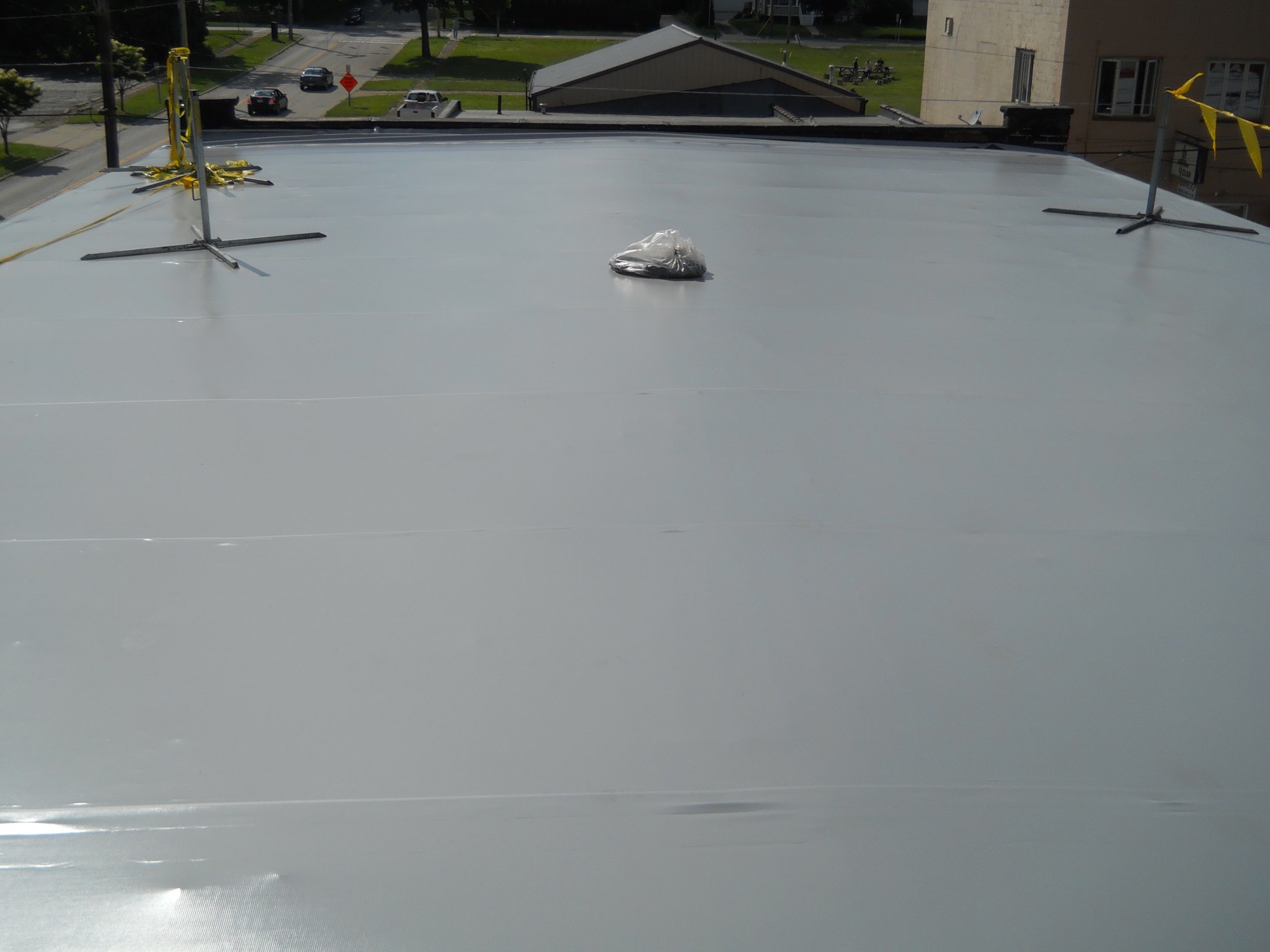 Some buildings have more than one roof system already installed. The state code does not allow us to install a third roof. In these cases, we would need to remove the existing roofing. During this process, we will be in constant contact with you or your representative so there are no surprises.
Commercial flat roofing is our specialty. When we remove a roof, we take every precaution to protect the building inside and out. We never remove more roofing then we can install in the same day. We do not leave the roof "open" to the elements. We offer many different options from color of membrane, new gutter systems, and any additional insulation.