Why New Vision?
Leaks Happen Fast, New Vision Roofing is Here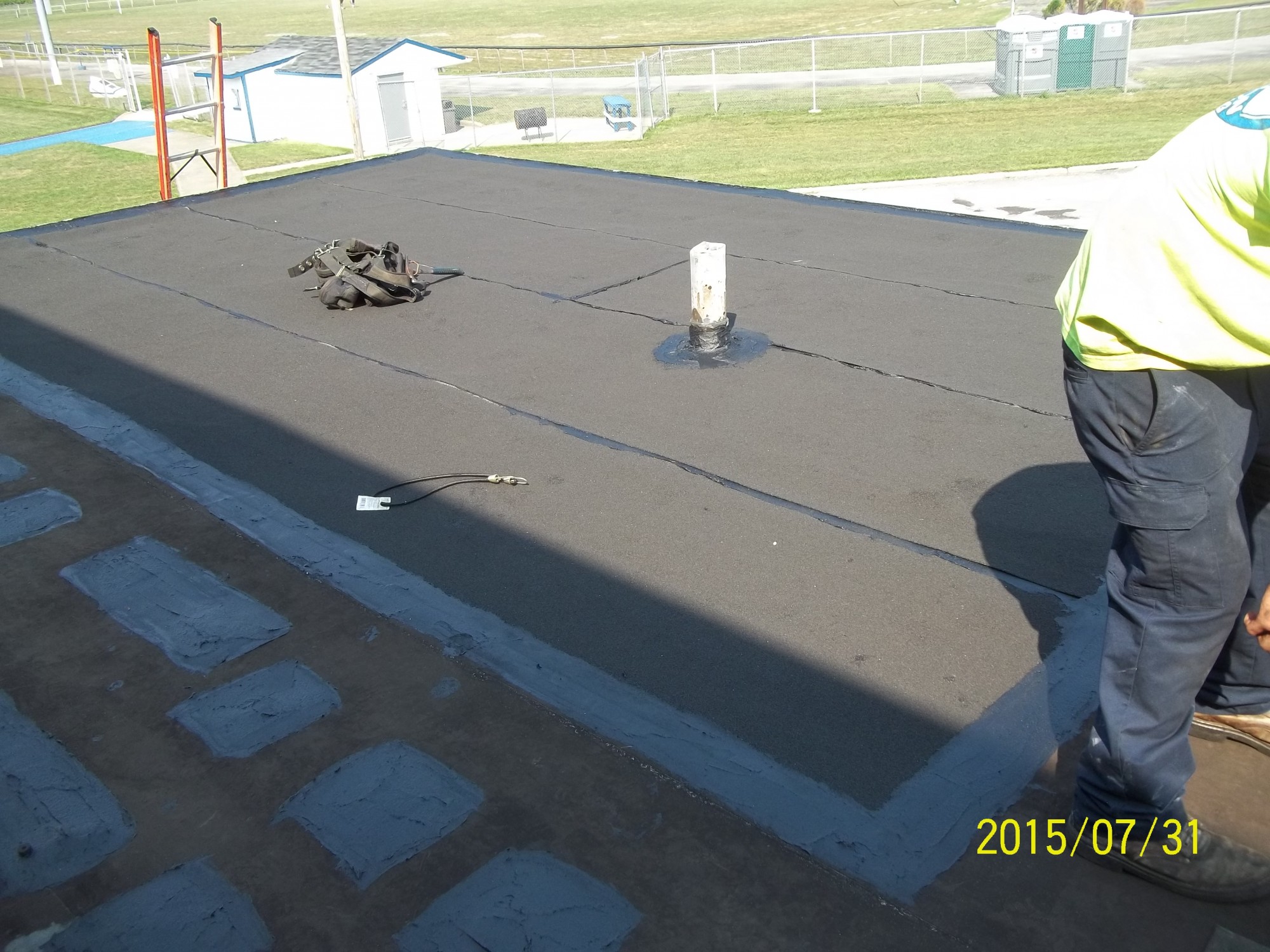 When your roof is leaking, destroying products and making for a poor work environment, you want it fixed and fixed fast! New Vision Roofing understands the importance of fast quality work. All you need to do is contact us. We will be onsite for the repair within 48 hours even if the weather isn't suitable for normal repairs.
If it is an emergency, we will be there the same day. Our trained technicians will do what is needed to prevent any further damage to your facility and product.
Our success is measured through our crew that we have established over years. We take immense pride in every one of our employee's. We have worked tirelessly to ensure they have not only the right tools but the core foundation, to provide the integrity of work we ensure at New Vision Commercial Roofing