Maintenance
Roofing Maintenance Made Simple
New Vision Roofing also offers maintenance programs for all types of roofing. If you are not ready to replace your roof, we can add years of life to it until you are ready.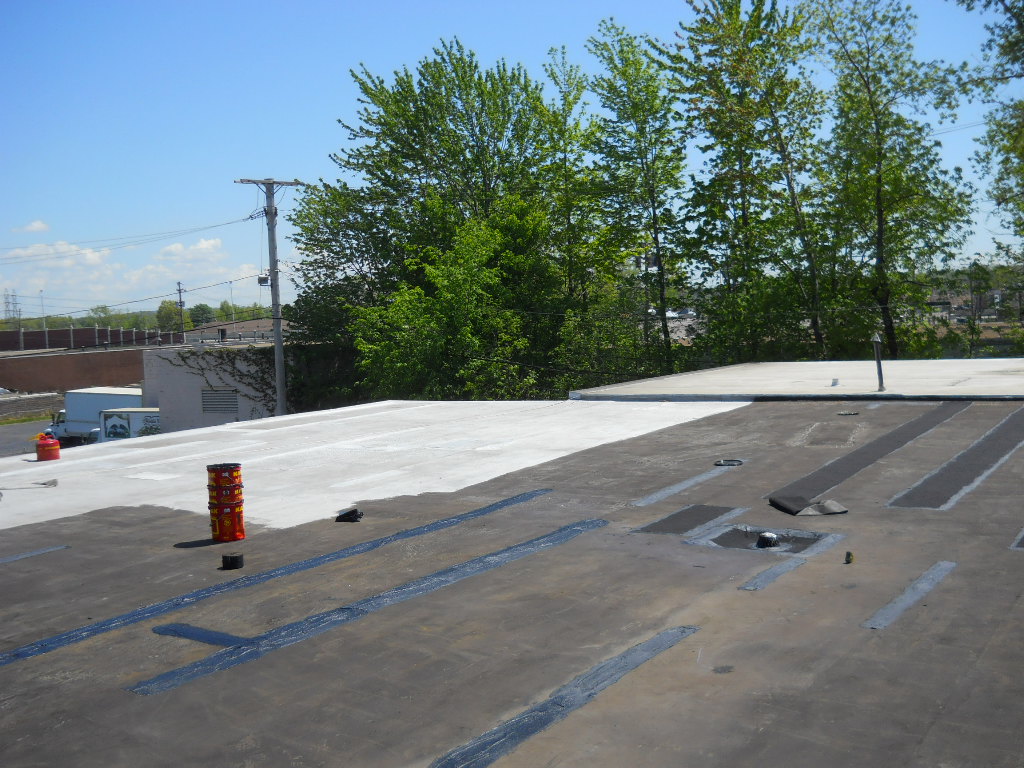 With a thorough roof inspection, we can design a general repair and maintenance program specifically implemented to solve your existing roof problems. There are many different ways to accomplish this from coating to large repairs depending on the condition and type of roof you have.
If this program is followed, it will help minimize future roof leaks and extend the life of the roof system.
Removing the Hassle of Your Roof Repair
When your roof needs some extra attention, look to New Vision Roofing. Our maintenance team works seamlessly to give you a leak free roof.
We know you need an answer now, so give us a call at 216-403-2054 and New Vision Roofing can take care of you!
As a company, we have worked endlessly over the years to ensure that we can stand by the integrity and craftsmanship of our work. From new customers, to customers we have had since the beginning. We have made sure our work has meet our strict company policy of customer satisfaction and longevity of our work